Open Infrastructure
Serenity is built on popular and high quality open source libraries, including Bootstrap, SlickGrid, Dapper and JSON.NET. By combining them with the power of ASP.NET MVC and TypeScript, it provides a robust and stable application platform.
Declarative Programming
Just declare what your program should do, not how to do it. Spare your precious time focusing on features specific to your application domain. And when it is the time to customize, you'll have all the necessary hooks.
Responsive
Out of the box, your applications will look as good as in mobile as the desktop. Best of all, you don't have to write a single line of CSS with @media queries to achieve this.
QUICK START
Sergen generates initial code for your tables, and helps you get up and running in no time.
LOCALIZABLE
Translation interface for text and data to make your site available in multiple languages.
FREQUENT UPDATES
We don't like hiding good things from you! We release often with new features and samples.
TESTIMONIALS
See what our users say about Serenity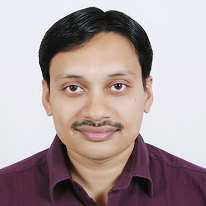 Serenity framework has drastically reduced time to market for our application and this framework is well thought framework in terms of design, architecture and user experience.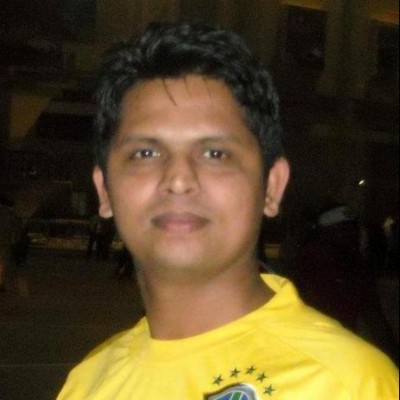 Serenity is very robust and powerful framework for creating multi-tenant enterprise applications. As an excellent framework, it makes developer life easy and also uses powerful technologies including Dapper, FluentMigrator, and SlickGrid.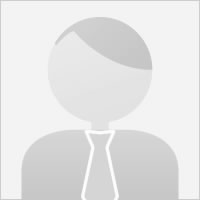 Greatest MVC development "bundle" I ever had the pleasure to get my hands on. Even if you are not a full blown developer but understand databases, you'll be able to follow and understand the very well documented tutorials and within days will be able to write your first database-driven app. Support by the author is also very fast and precise. The development is very active. I fully recommend this rapid development environment.
John Ranger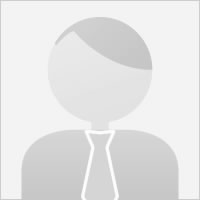 Serenity is AWESOME!!! We used it to create ELVIS, a web-based application for tracking lead poisoning cases at the CA Dept. of Public Health. It has shortened development time considerably and allowed us to get a high quality, functional application out the door quickly while writing minimal code. The framework is lean and no BS. It pulls together various open-source plugins and libraries and combines them to solve a specific problem - data rich web application.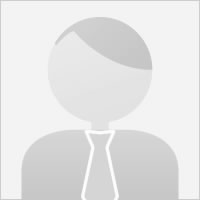 This is by far the best template for developing simple to complex web applications that look just as good on mobile as the desktop. I am totally impressed with the documentation, ease-of-use, and selection of underlying tech. This guy is "bad-ass" and I owe him for saving me from a lot of work under tight deadlines. Some things are so good you don't want everyone to know about them ;) I enjoy his commentary on Q And A as well. I would enjoy meeting the author someday!
M. Chandler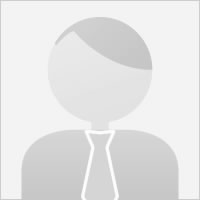 Let me just say that I am super impressed with the modularity and systematic approach of your framework. You have done an excellent job of allowing the programmer to remain in C# to manipulate the UI. We love how quickly all the base screens and CRUD operations are generated as well as how easily UI changes can be made through annotations rather than being bogged down in the usual HTML and CSS hell. We also blown away by all the features and kept noticing more code that we didn't have to write. Excellent work!
Scott Cottingham

Serenity helped us fast track the project to meet strict deadlines. The design and framework is very versatile, robust, and scalable. Very easy to work with and the support is outstanding.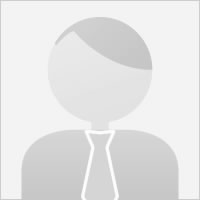 Top notch application template, with excellent docs and support. I reviewed multiple options to move into newer technologies (both commercial and open), and in the end, decided to use SERENE. I consider this the best decision I'd made. Having zero experience with C#, MVC, TypeScript, provided documentation, tutorials, and assistance has lowered my learning curve and has broken some of those walls we all run into when using a new toolset.
M.Lutzow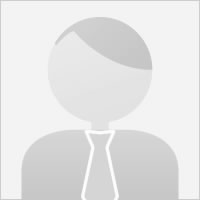 Fantastic platform! Learning curve at the start then it shows its power!.
Brent A.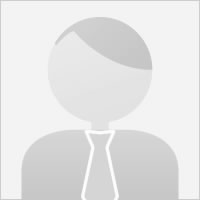 I am primarily a Java developer but have to write C# code from time to time. Serenity is by far one of the best MVC frameworks I ever worked with. Reminds me of some of the open source stuff I wrote for Apache Jetspeed project but much more user friendly and super extensible. Makes me want to switch to programming in C# for good ;-) Keep up the great work and hope to see more examples.
Mark Orciuch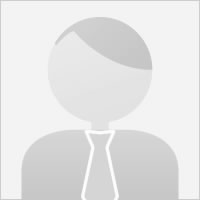 I'm still working my way through the Developer Guide, but Serenity is an absolutely fantastic idea, well thought out and well executed. It's kind of like "open source LightSwitch", but with far more control and focused on developers as opposed to mainly point and click users. A great template extension (Serene) for an absolutely stellar platform (Serenity). Great work!
Yann Duran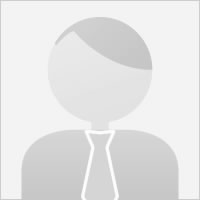 Serenity is amazing!!! Microsoft should include it in standard Visual Studio templates :) Constantly adding more and more useful features and very helpful with any issues that arise. Easily worth ten stars - the best web application development template in the gallery by miles.
StickyNZ
PRICING
Buy our premium packages which includes StartSharp template with additional samples, features and modules.
You'll also get access to direct support from Serenity authors.